Clunky, opaque, inefficient… the process of buying and selling investment properties was badly in need of a rethink. Frustrated, Gregor Watson, founder of multiple financial and investment firms and a long-time investor in the real estate space, reached out to Gary Beasley to brainstorm. Gary had invaluable perspectives on technology and deep industry experience at various successful real estate, hospitality and tech companies and leading two companies through IPOs. They soon invited Rich Ford to the conversation. Rich had more than 20 years of M&A and capital raising experience, and was a pioneer in the single-family rental investing space.
With their combined experience along with Silicon Valley's top tech talent and investors, they built a vibrant marketplace where investing in real estate is as easy as investing in stocks.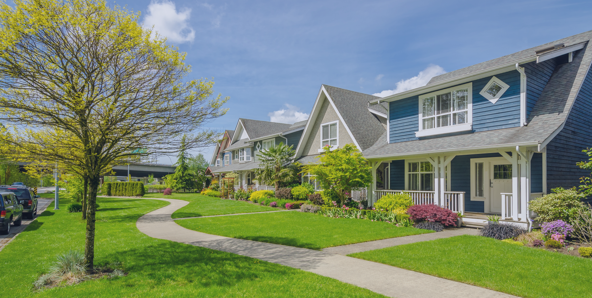 At Roofstock, we are leveling the playing field by combining the smartest people in the business with the power of artificial intelligence and the efficiencies of institutional scale. We're building a vibrant, proactive and cost-effective marketplace for real estate investing where the transparency of information is only matched by the ease of transaction.
It's a new model where everyone can participate, from anywhere, at any time. Because we believe that building wealth through real estate should be nothing short of radically simple.
Technology, tools + data
Roofstock created a platform to identify quality investment homes and easily perform initial property analysis in one place. The attractive benefits of real estate investing, including the potential for monthly cash flow and long-term appreciation, are more easily available to investors across a broad geographic area.
Here's what sets Roofstock apart:
One platform for researching investments and connecting with real estate agents, lenders, and property managers

Minimized geographic barriers – access listings from high-performing markets nationwide

Curated inventory from a range of sources with attractive investment potential

Proprietary neighborhood scores to assess the quality of that area

Powerful analytics like the pros use